On April 25-27, CCP will host Fanfest, the annual gathering of EVE Online enthusiasts, in Reykjavik, Iceland. This year's Fanfest celebrates the 10th anniversary of the introduction of EVE Online, so CCP has promised to make this event extraordinary.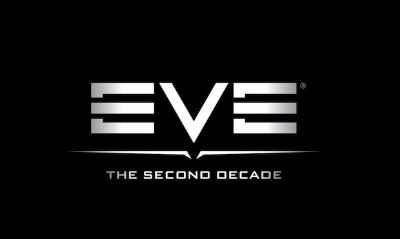 Not wanting to miss the party, dozens of EVE University and DUST University students plan to attend Fanfest this year. According to informal polls, UNI attendance is expected to be about 50 fans of EVE Online and DUST 514.
Bairfhionn Isu, UNI Director of Education, is looking forward to the event. "Last year was a lot of fun, meeting and hanging out with fellow UNIs. I can't wait to do again this year."
D-UNI CEO Dennie Fleetfoot also plans to attend in what he calls "the non-armoured uniform of DUST University."
Last year, UNIs claimed a corner of the Harpa convention hall, which became their base of operations for the entire event. UNIs attending Fanfest should look for their comrades on the second floor in the seating area near the concession stand.
After event hours each evening, UNIs can meet up in the lobby bar at the Þingholt CenterHotel – also known as the "Thingholt".
If you are not going to Fanfest….
For those unable to attend, you can listen in on the various briefings online. CCP will be live streaming EVE Fanfest sessions in standard definition for free on their Twitch.TV channel (http://www.twitch.tv/ccp)
Alternatively, you buy the high-definition live stream for a one-time fee of $19.95 USD or one PLEX (Pilot License Extension) – you can purchase the HD Fanfest stream here: https://secure.eveonline.com/fanfest/stream.aspx – this package includes:
Three full days of high definition programming live from Fanfest
Access to the HD stream of a series of live pre-Fanfest interviews with CCP developers.
A digital copy of the Fanfest "Quafe" Tshirt for EVE Online, which matches the shirt attendees receive
A choice of one of five pirate faction rookie ships for EVE Online: the Angel Cartel Echo, Blood Raider Hematos, Dread Guristas Taipan, Sansha's Nation Immolator or Serpentis Violator
One of fifty copies of the Quafe Scout vk.0 dropsuit for DUST 514—a flashy and effective dropsuit for confident mercenaries
Fanfest tickets sold out early this year – so plan on buying them early next year and join us in Reykjavik in 2014!