UPDATE: A recording of this interview and Q&A can be found here: http://wiki.eveuniversity.org/EVE_University_Class_Library#Special
On April 12 @ 22:00 EVE time, Shadoo, renowned fleet commander and a principal leader of the infamous mercenary corp, Pandemic Legion, will talk about what being an effective fleet commander is all about, and how to become one. There will be an extended time for questions and answers, so attendees are encouraged bring their most burning concerns and issues.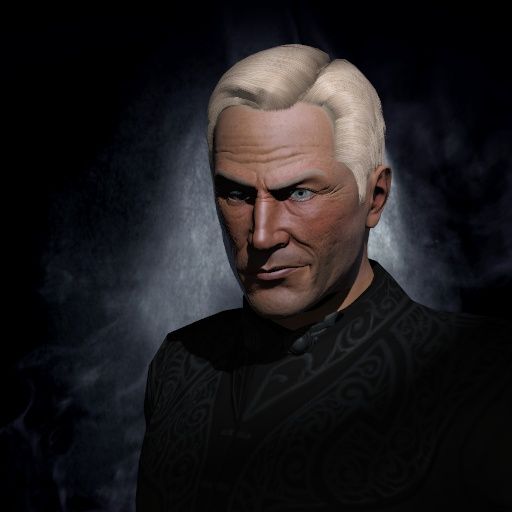 This event is one of EVE University's ongoing Guest Lecture series. It will be held on the UNI's public Mumble server, and all EVE pilots are invited to attend. For information on how to register on this public Mumble server, see here: http://wiki.eveuniversity.org/Mumble#Very_quick_guide_.28PUBLIC_SERVER.29 – please make sure you have Mumble sorted out and operational well before the event begins.
"We're very pleased to host Shadoo as our special guest," said Neville Smit, UNI Teaching Manager, who will moderate the event. "I know it will be a very useful discussion, as Shadoo's reputation as a first-rate fleet commander is well established."