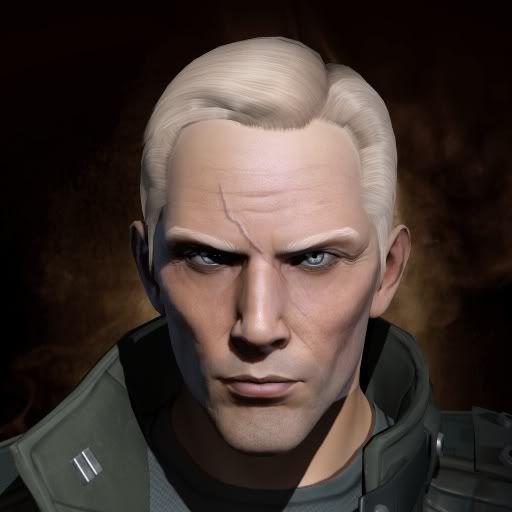 On Saturday, May 5th at 18:00 EVE Time, EVE University will host a live 90-minute interview and Q&A session with Azual Skoll, fearsome PvP combat specialist, former leader of Agony Unleashed, and author of the definitive EVE PvP blog, The Altruist.
One of EVE's most well-known personalities, Azual will respond to questions submitted in Lecture.E-UNI in-game chat, while speaking on the UNI Mumble server. UNI Director of Education, Neville Smit, will moderate the event.
"We're very excited to sponsor Azual for this event," said Smit. "He is clearly one of the foremost authorities on player-versus-player combat in EVE. I can't wait to see what kinds of questions our audience will bring."
The event is open to anyone, though registration on EVE University's forum and on the UNI's public Mumble server is required.